Should we keep Voi e-scooters in Bristol?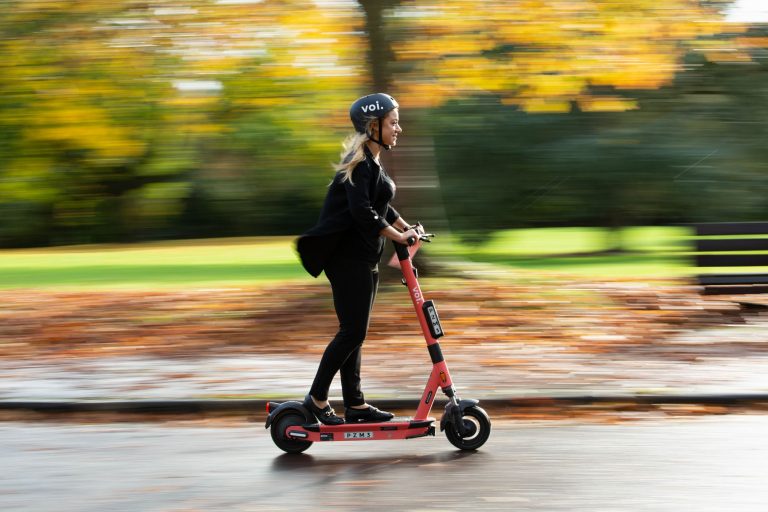 Ever since they hit the streets in October 2020, Voi e-scooters have dramatically changed how people get around Bristol. But they might not be here to stay.
With the trial due to end in March, and the government considering whether to roll them out on a permanent basis, we want to hear your thoughts and experiences with Vois - whether you love or hate them.
---
Callout is closed