What issues does Bristol most urgently need solutions to?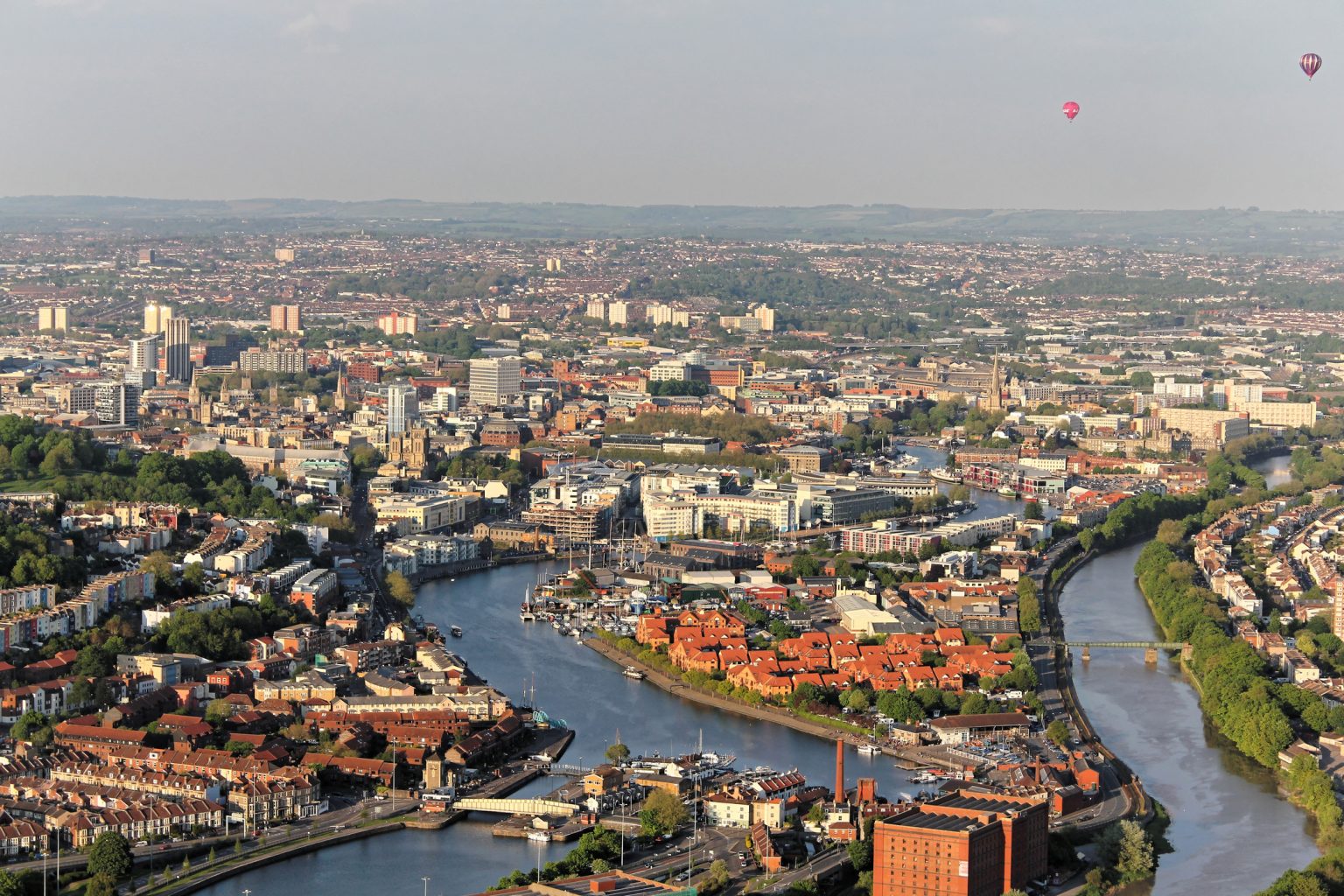 Over the next year, we're going to be investigating how we can develop cities fit for the future. We'll do this by exploring solutions being pioneered in Bristol and cities around the world.
First up, we're focusing on housing and the built environment, before moving onto transport and issues like food sustainability and energy.
But first we we want to hear from you! To kick off the series, we need your help to identify the biggest problems in the city, and crowdsource your suggestions of solutions being implemented in Bristol and beyond that we should look into, and explore how they could be implemented here.
Fill out this short survey to take part in this exciting new project that we hope can make a real difference to the city.
---
Callout is closed