You've landed on beabee's old dashboard! We're working hard to move everything to a brand new interface.
See it here
.
What do you think about plans to redevelop the Galleries?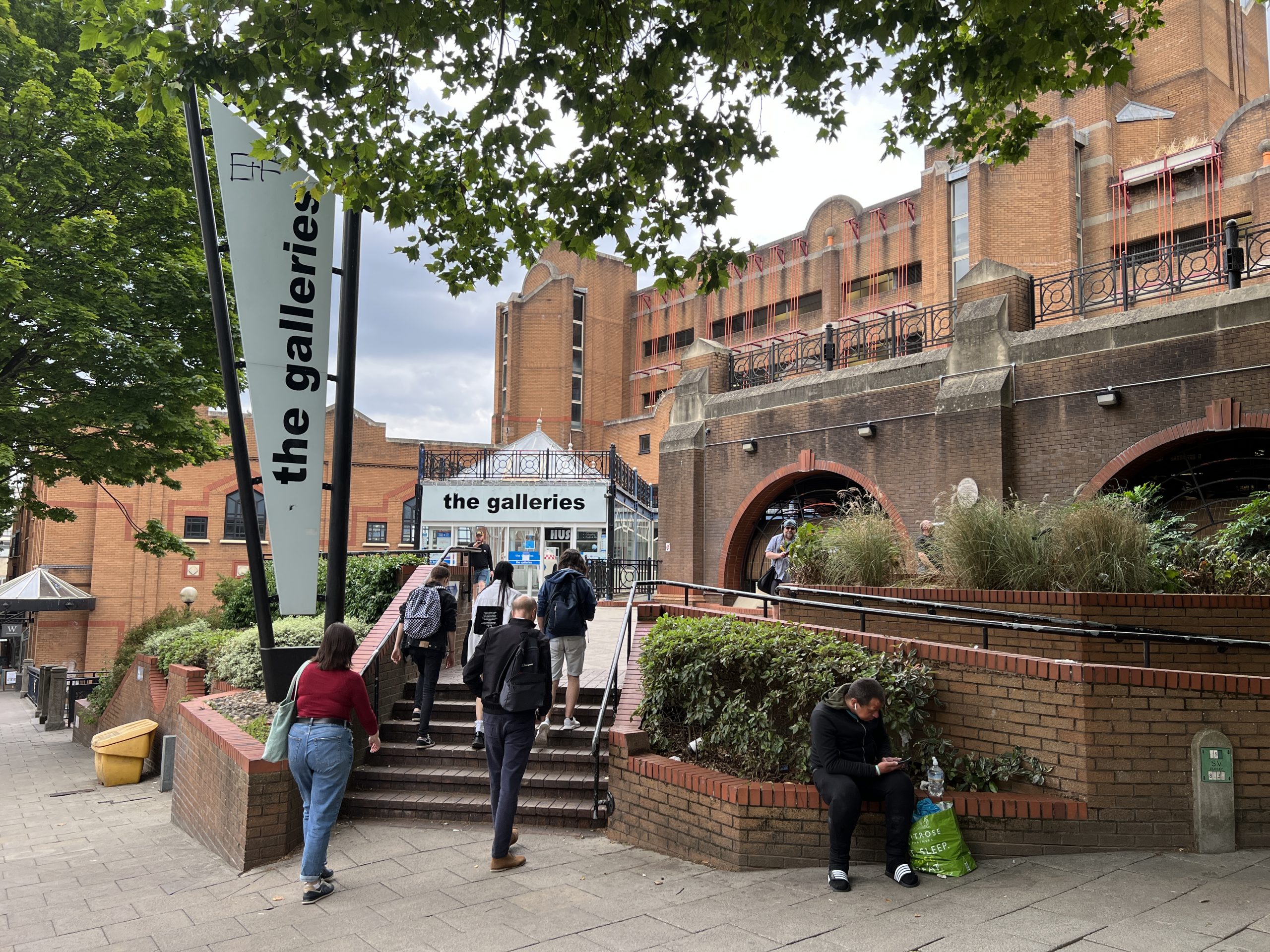 Plans to completely redevelop the Galleries are being drawn up. The 330,000 square feet of retail space and 1,000 car parking spaces that comprises the shopping centre is valuable real estate, and the developers know it.
But what do you want to happen to that space?
We're going to be reporting more in-depth on the plans, and on what people in Bristol want to happen to the area. Have your say here!
---
Callout is closed