Share your experiences of living in a high-rise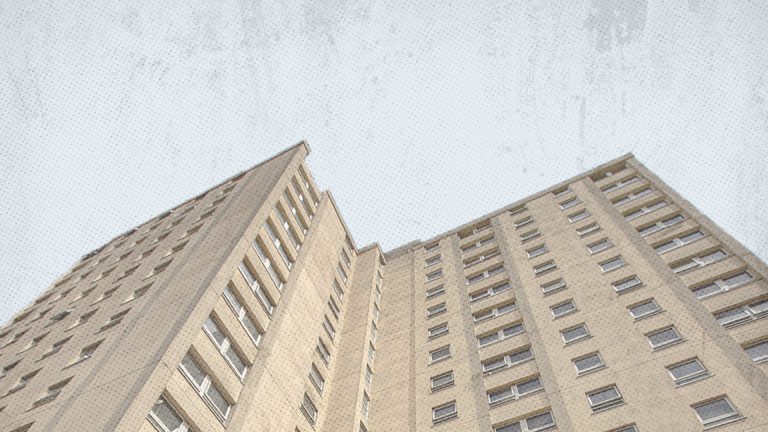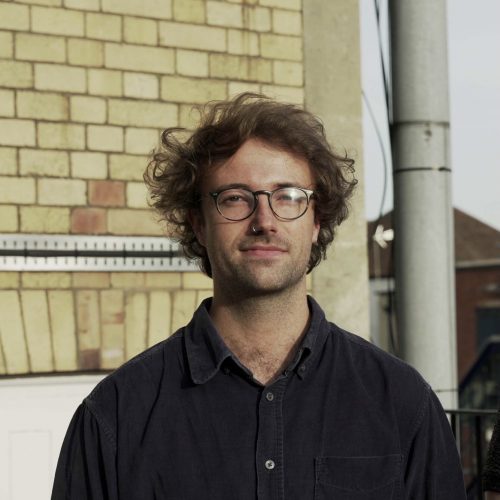 Sean Morrison
Cable reporter
I've been working on a series that's centred on people who live in one of Bristol's many tower blocks: Lansdowne Court in Easton. As I dig deeper into the topic, I'm keen to hear from others about their experiences of high rise living across the city.

Do you have a positive story about the social aspects of living in a high-rise apartment building? Are you having problems with crime or antisocial behaviour, or with maintenance in a tower block that's in disrepair?

If you've got a story for us, fill out the short form below to help inform our future reporting. Thanks!
---
Callout is closed