Have you experienced problems with your landlord since the pandemic started?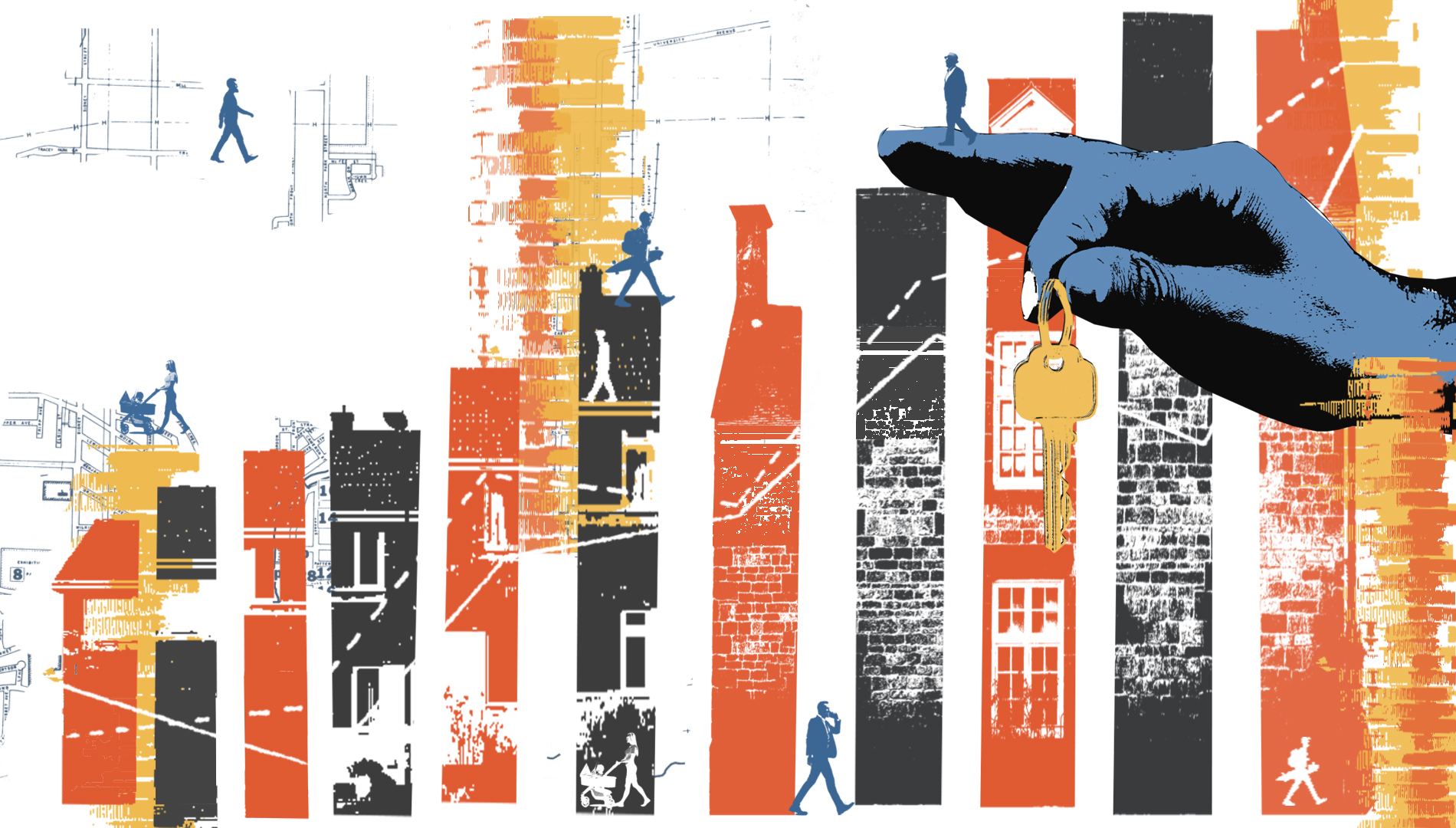 Renters, we need your stories!
We know that renting is hard at the moment, we've recently published a series of articles exposing just how tough things are for Bristol's renters. Now, we need your help to expose rogue landlords and poor conditions.
Have you dealt with a bad landlord? Had difficulties with council enforcement? Been forced to put up with poor housing conditions? We want to hear from you.
We want to start a conversation on what can be done to make renters' lives easier and less stressful, how to improve housing conditions, and how to end discrimination and harassment. But we need your stories to inform the debate on solutions.
Your response will be held securely and confidentially. If you are not asked to provide an email address below, your response will be submitted via your Cable membership account.
---
Callout is closed